Online Dating for Everybody: Find Your Love or Friend – yummyladies
Discover the world of online dating services. Thanks to a matchmaking dating system based on dozens of parameters, you can find a partner for serious relationships, a friend or a soulmate.
yummyladies – a Traditional Dating Website for Real Relationships
Did you know that 48% of men and 28% of women tend to fall in love at first sight? Although the figures may look huge, they do not prove that sudden love happens often. Needless to say that for love to flourish, both partners should work on their relationships. This approach will let you find true love and a partner for life. yummyladies is a traditional dating website that encourages users to find true soulmates, either for relationship, marriage or friendship. Thanks to our matchmaking system, you can find the most suitable partners around the globe.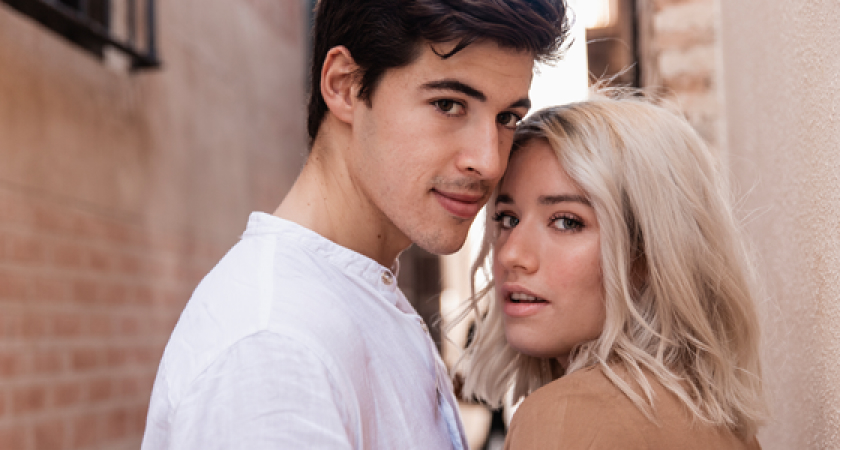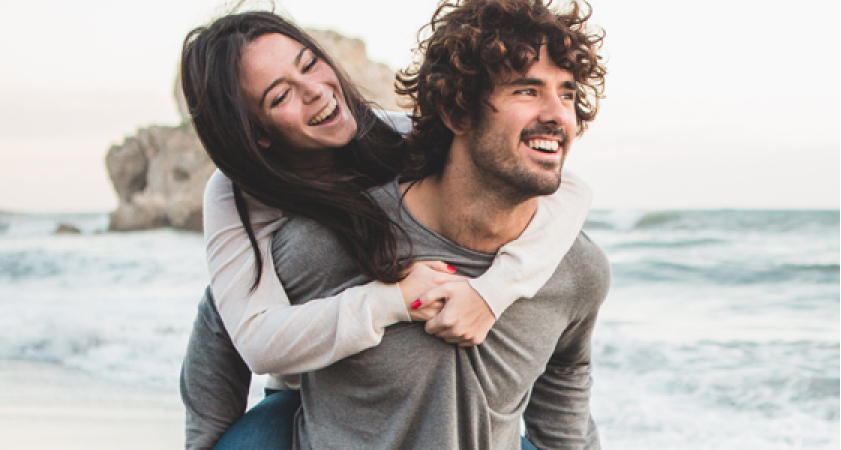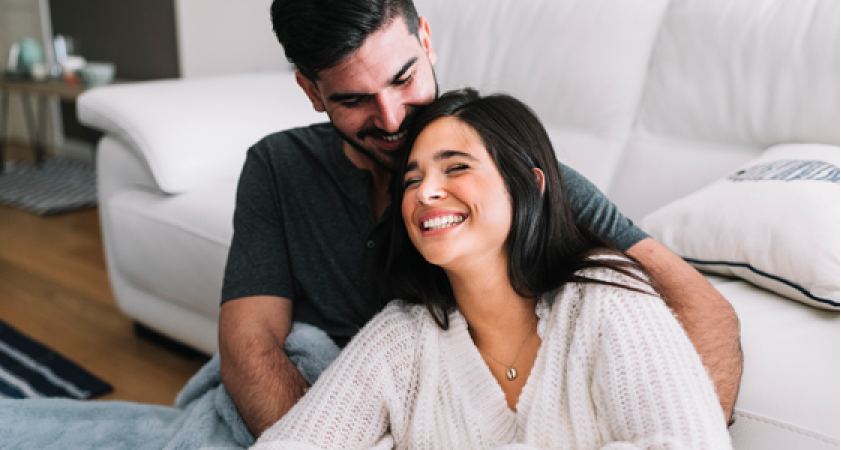 Prominent Features for Singles
yummyladies is an online dating site that follows the best market practices and turns them into polished services. We offer a dating experience with a focus on strong long-lasting relationships. Users can customize their profiles and set wishes to find the best-matching partners. This becomes possible thanks to our matchmaking algorithm.
To discover all the advantages, just follow three simple steps:
• Sign up or log in to enter your account. Ensure that you're older than 18.
• Fill in the profile by specifying bio-details and info about the preferable partner.
• Check the profiles of other users suggested by our system, and start chatting.
Now, let's briefly overview the key features and benefits that you can find on our free dating site.
Matchmaking that Finds Ideal Couples
User matching isn't rocket science but it relies on advanced algorithms unavailable for customers of most free dating sites. yummyladies utilizes its own solution that results in the module called Hot for You. It's a dedicated section that contains user profiles that match your description perfectly. The system relies on personal details so try to fill in all the lines to get the most tailored suggestions. It's your unique possibility to find a real perfect match.
If you have any questions or requests, contact us at [email protected].
Extensive Customization
As we've mentioned, free dating websites often limit their functions. This is not the case with our platform — make sure yourself.
Generally, we have two customization areas for clients:
• Profile. Here, you can add photos, change your headline, marital status, astrological sign, sexual orientation, personal info like appearance and lifestyle, as well as the ideal partner's description and details;
• Search. When looking for true love, you should be as accurate as possible. You can specify sex, location, age range, etc. There are filters that show only online users or ones with verified photos. Also, you can search by name. General tech details are customizable, too. You can find them in your account — for instance, status, email, password, notifications, and privacy settings.
Secure and Private Dating
Finally, data privacy is one of the most popular concerns about online dating sites. It's clear that a lot of people want to keep their dating activities secret due to various reasons. At the end of the day, it's your data and your life that you should keep under control. At yummyladies, we value your privacy so we try to make this dating site highly secure. The platform relies on advanced tech and organizational measures.
For more info, feel free to explore our Privacy Policy.
We don't know whether you will find your ideal spouse right after registration. No dating site can guarantee that. But we can provide you with the essential tools to succeed in this search. Describe yourself, set preferences, look for partners, communicate, and meet them. Our matchmaking algorithm will help by suggesting users with similar wishes and values.
Don't hesitate, start exploring yummyladies today! It's your unique chance, so don't miss out.